Overview of Rockledge Facilities Management Services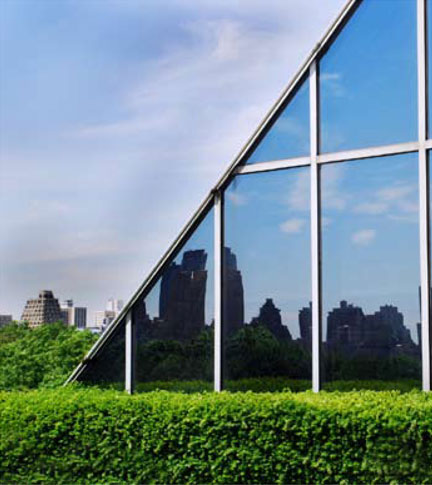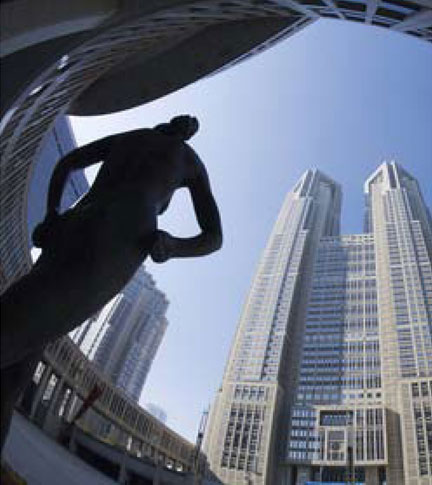 24-Hour, 365 day emergency answering service
Investigate, report and render recommendations on all maintenance, repair and capital improvement work needed
Formulate and implement proactive, preventive maintenance schedule
Oversee building operations, including upkeep of common areas, staff supervision, purchase of supplies, arranging contracts for elevators, heating, ventilation and air-conditioning systems, fuel, water, gas and extermination services
Conduct staff training and oversee hiring
Implement necessary security measures
Research and recommend energy efficiency initiatives and identify sources of funding
Solicit competitive bids for repairs and improvements and provide cost comparisons
Prepare for periodic property inspections
Implementing a Capital Improvement Plan
Rockledge property management spares no effort or resources in ensuring that our clients' objectives are met when it comes to the quality and operations of every building we manage. And when it comes to capital improvements, we are keenly aware that cost must always be balanced with projected return on investment. We are your full service partner and are committed to providing responsive service, maintaining and improving a building's structure and systems, and ultimately maximizing property value while meeting financial expectations.
Top Notch Facilities Management
Rockledge provides exceptional, comprehensive facilities management services that include staff management and training, building repair and system improvements, exterior and interior maintenance, streamlined building operations, cost-effective vendor contracts and competitive bidding for all significant capital improvements. Every building detail is as important to us as it is to our tenants: the quality and training of building staff, the reliability of mechanical systems, the responsible handling of major capital improvements and the overall environment that makes each building distinct and unique.